Number of people: 12-50 people
Events duration: 2 hours
Price: starting at $22 per Person
- A host-facilitated Team Building Event that takes place fully online.
- Strategic role playing team experience
- Enhance team morale and cooperation
- Innovative approach to Team Building
- An excited and engaged team
- Reasonable pricing
What your team is going to exercise
Leadership & Decision Making
Strategic Planning & Team work
Public Speaking & Active Networking
About "the Global Domination" Game
This is a game about the confrontation between countries on the world stage, in which you can create alliances and destroy others with nuclear bombs. This game has elements of "Werewolf social deduction game", strategy and live role playing.
Each team will represent a specific country. Your team will must build relationships with representatives of other countries by inviting them to your country or going to theirs.
The main objective of the game is to obtain superpower status. Create alliances, start rumors and make(or break) promises. Much of your success depends on how you negotiate with each other.
There are two main ways to do this, you can grow ecology, economy, and military powers in your country or start a war and try to destroy your competition. Both strategies are proven to be equally efficient, which one will you choose?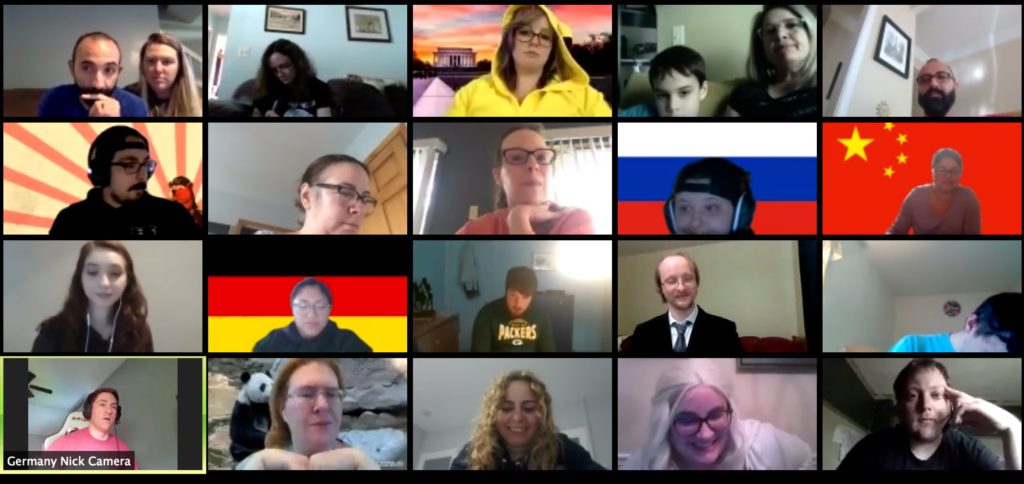 Perfect Team Building for:
Groups with 15-1000 employees (50 players per session)
Businesses with multiple locations
International Businesses
Teams impacted by the pandemic
Organizations looking to strengthen team cohesion
Teams working from home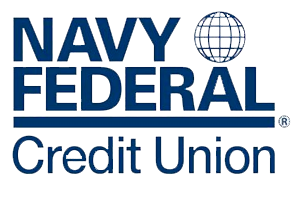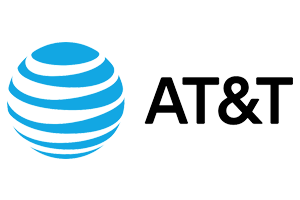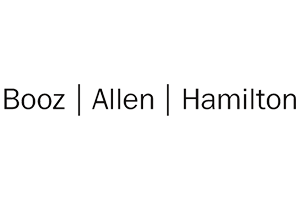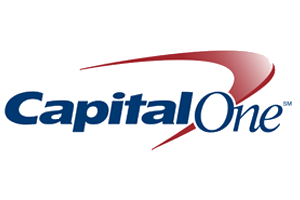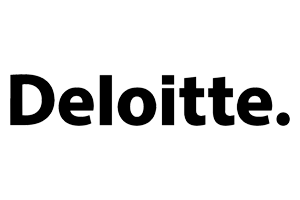 Speak With One of Our Event Planners
You can also schedule a free tour of the entire facility, or schedule a phone call with one of our representatives.