Number of people: up to 300 people
Events duration: 1 - 4 hours
Price: starting at $22 per Person
Room Escape Fairfax is the largest Escape room center on the East coast with 10 unique escape rooms. Each escape room provides a different adventure, whether you choose to repair your spacecraft and escape from Venus, or solve the mysteries of a missing girl and her creepy horror room.
Features
– 10 Escape Rooms
– Conference rooms
– Catering options
– Team Building Workshop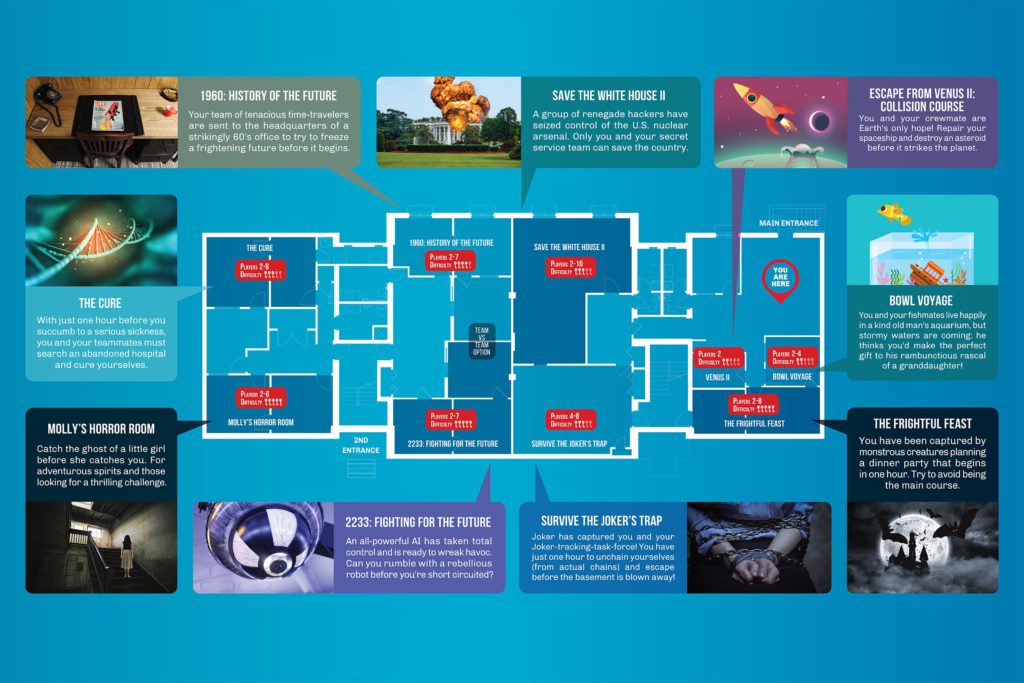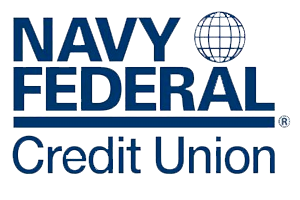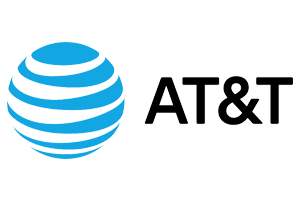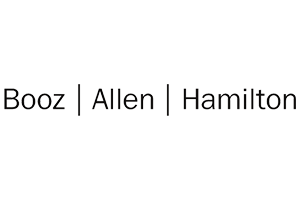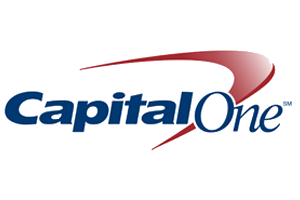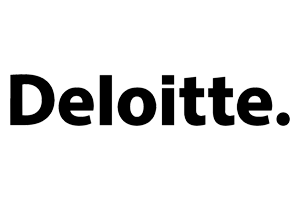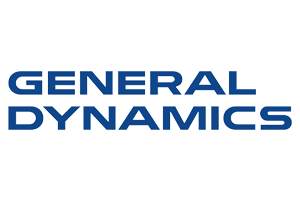 Speak With One of Our Event Planners
You can also schedule a free tour of the entire facility, or schedule a phone call with one of our representatives.